Improve your posture, strength and balance with this holistic workout
Pilates is a mind body exercise programme which improves posture, strength and mobility through a series of movements with and without resistance.
All classes are currently online via Zoom on a Tuesday evening and a Thursday morning. Please contact me below to find out if we have available spaces in our groups.
What to expect
During these classes there is an emphasis on pelvic floor activation and relaxation, helping you connect to your core in a more functional way.
The classes are especially useful for peri-menopausal and menopausal women as resistance and body weight exercises are used to improve muscle strength and bone health. Pilates is a low impact exercise and therefore beneficial for those with pelvic health issues. The relaxation and mindful element of pilates works wonders for mental health.
£60
1 hour one-to-one session
class prices £8 payable in advance per term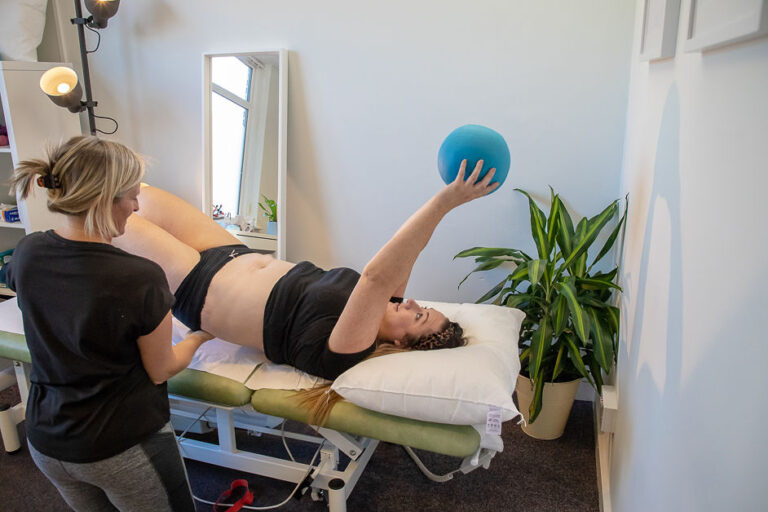 Fiona is an expert in her field and I'm so grateful she is on my doorstep. I  attend weekly Pilates classes and I'm amazed at my progress, renewed strength in my core and throughout my body. She recently shared her knowledge and expertise on the menopause and I am eternally grateful. Fiona strikes the perfect balance of being friendly whilst brilliantly professional.