About Fiona Mitchell
Fiona is an experienced and dedicated physiotherapist, passionate about educating and treating women through every stage of their life. By using an integrative approach using manual therapy, exercise and coaching, she can help women live the life they want to live.
There is still a lack of knowledge amongst women about the effects of hormonal change, pregnancy, childbirth and cancer treatment on their bodies. This leaves many suffering and giving up on having normal healthy daily lives and relationships. But we don't have to put up with what's going on in our bodies! There are things we can do to help.
Fiona is a women's physiotherapist treating patients from Hagley, Stourbridge, Birmingham, Worcester and the surrounding areas.
As a specialist clinician she has expertise in treatment issues relating to pregnancy and the post natal period, peri-menopause and post menopause, and preparing and recovering from cancer and gynae surgery.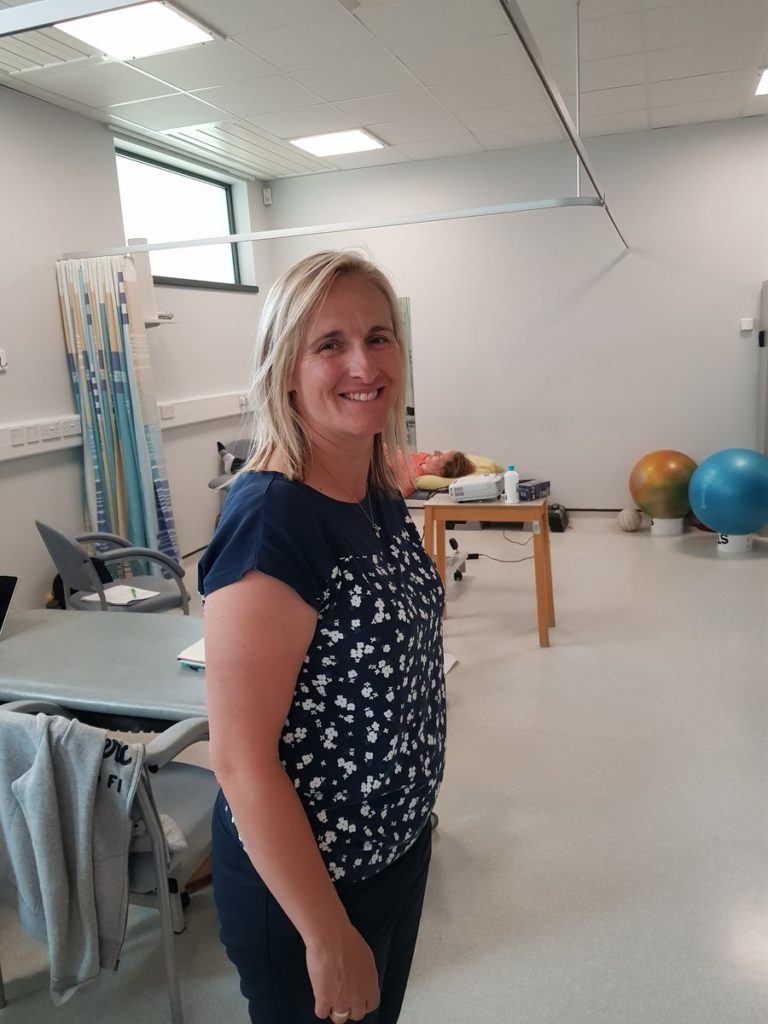 Physiotherapy for women through every stage of life