Get in touch
If you have any questions, please fill in the form and I'll be in touch. Alternatively, feel free to book an appointment using the link on this page.
Usual working days are Monday to Wednesday although there is flexibility on others days for appointments. All enquiries will be answered within 48 working hours.
I look forward to hearing from you.
Address
74a Worcester Rd,
Hagley,
West Midlands,
DY9 0NJ
Map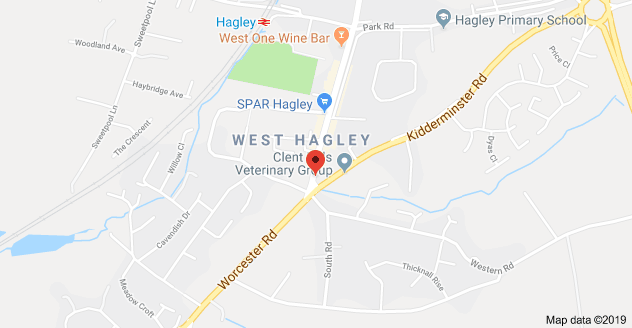 Get in touch with any questions
OUT OF OFFICE from 18th Aug - 5th Sept 2023
Reply time to messages will be delayed