there are many changes that midlife and menopause bring to both your physical and mental health due to hormonal and lifestyle challenges
What is perimenopause and menopause?
The perimenopause is a time of hormonal change prior to your periods ending and can last a number of years. This can start around the age of 40. During this time your hormones are fluctuating and changes in your oestrogen, progesterone and testosterone levels can lead to many symptoms.
Menopause is just one day in your life!
That day is exactly one year since having your final period, then you're post menopausal for the rest of your life. Symptoms may persist as you age if you don't address them as early as possible.
Mid-life places many demands on today's women
During our late 30s and into our 40s, women experience a stage in life when we may be looking after a young family and aging parents at the same time as working, managing a household and trying to engage in exercise and social activities! There's a huge amount of expectation and demand placed upon our bodies both mentally and physically. Stress can play a large part in how our body responds to changing hormones. Whilst we would love to stay fit and healthy, sometimes changes occur that cause bladder, bowel or pelvic issues. We may be tempted to push these symptoms to one side because we have so many other things to deal with. This can have a detrimental affect on all aspects of our health and it's important to address issues as soon as possible.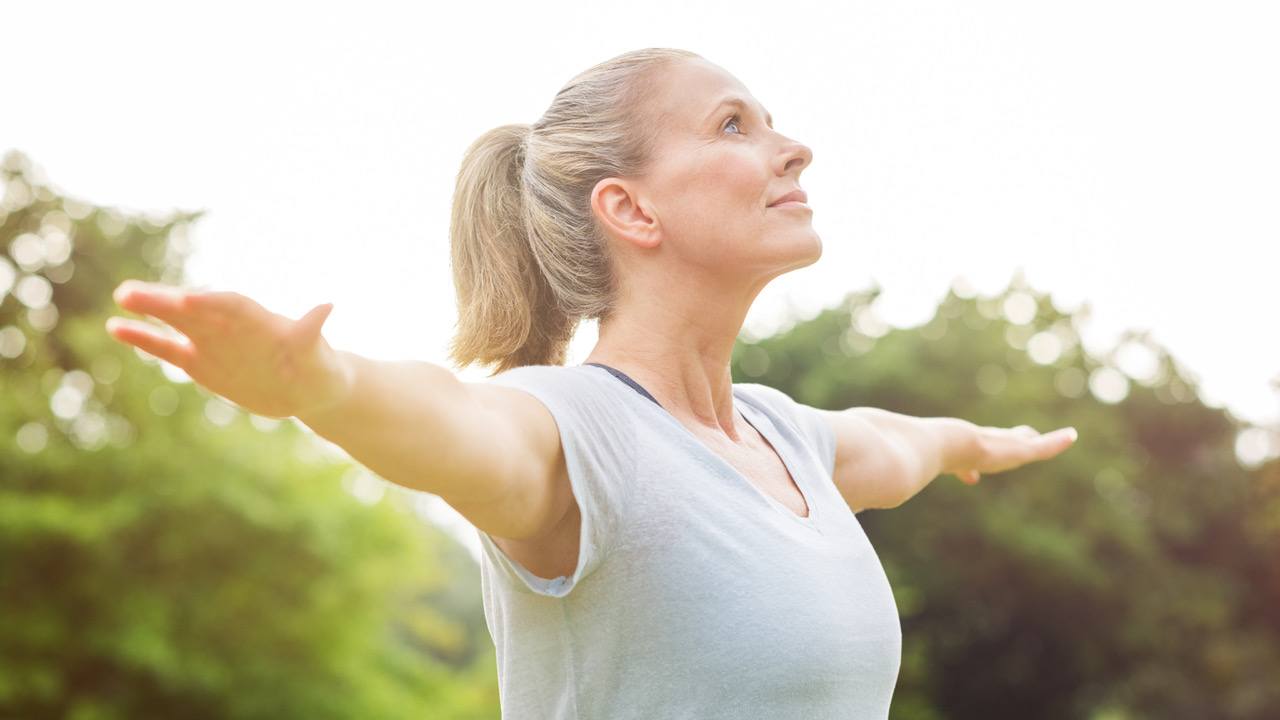 Take time out for yourself
Have a menopause mot. This is a thorough assessment of your:
posture
mobility
balance
pelvic health
as well as discussion of:
lifestyle
how to manage your hormones
sleep
hydration and nutrition
optimal exercise.
We often look after our car better than we look after our bodies! Make the change, see a physiotherapist with a special interest in menopausal symptoms.
Find out how I can help you
What my clients say
As both a client, and professional who refers on to Fiona I am confident in recommending her services.
I strongly feel that all ladies should benefit from Fiona's wealth of expertise in Womens Health be it for a postnatal Mummy MOT or for other Women's health issues. Fiona addresses all with compassion, helping ladies to feel at ease in situations where there may be some nervousness, concern or embarrassment. Fiona helps to educate ladies about their bodies, explaining what needs to be done, but also why. If you are considering it, book an appointment now!
Fiona is a mine of information about the female body, but more than that, she treats every woman holistically.
She looks at all aspects of life and health to give a truly informed opinion of what needs to change. She's hands on, and hands down the best Physio I have ever had treatment from.
Fiona is wonderful and so thorough!
She has really helped me both physically and mentally. She's so personable she really puts you at ease; it's almost like visiting with a friend! I'd definitely recommend Fiona if you are looking for a physio and a holistic approach to your health and well-being